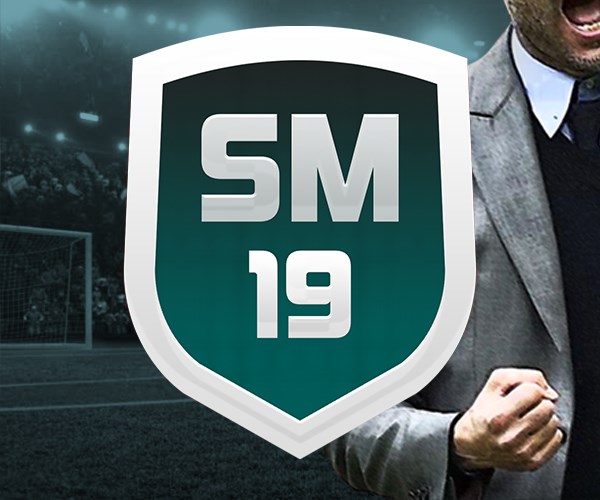 Content Count

128

Joined

Last visited

Days Won

11
Community Reputation
28
Excellent
@SM Dev (Bamber)How do I submit a bug report in the FB version ? I can't see any bug report option.

I have also had this bug.

As far I know there is no limit.

1

1

This is an area that could do with some tweaking in future updates.

I agree, this was a problem last year and it seemed to be improved at least in the EPL but not by much. Another note most clubs only buy about 2 players per season if that. Most clubs buy at least 4 per season and this is not including January.

Follow these steps below. Click on Settings and then select General Click on iPhone Storage Select the SM 19 app Click on 'Offload App' this will delete the data and cache. You can then reinstall the app from the App Store. Hope this can help you.

First off you shouldn't be on a forum if you don't know how one works, if someone is being an idiot then when there is no staff online its up to forum users to help keep it a better place by reporting people etc. Secondly he was actually criticising the development team and by saying that no new idea's were implemented when clearly they were. He said they destroyed the game, If they did, I'm pretty sure it wouldn't have a 4.4/5 rating on the play store.

Make sure you have a stable internet connection as well.

I'm just wondering if it was ok or not to use the SM 19 logo in my posts for my SM fan site?. I have decided to bring it back and want to continue working on it and helping others with tactics, players etc. I didn't want to just go ahead and use it and then get into trouble later down the line. Thanks

You clearly have no clue about football. WHAT has buying a 30mil player for 50mil go to do with contracts? buying a player has nothing to do with contracts, only after you have agreed a price then it's down to contracts. Your are bashing this game because you are a FM fanboy. 2018 had no option to offer how many years you wanted the player for, 2019 has that option. In 2018 we couldn't move money from wages to transfer funds and vice versa, in 2019 we can in 2018 here was no 3d match engine now in 2019 there is, there is also a 2d match engine. so this means there has been improvements. Not to mention the updated UI which means User Interface because you don't know nothing. Another thing to add, the match engine from beta release to 1.0.5 has been improved in nearly all updates. 4.4 Google Play Rating explains it all Actually can staff ban this idiot he is poison to this community.