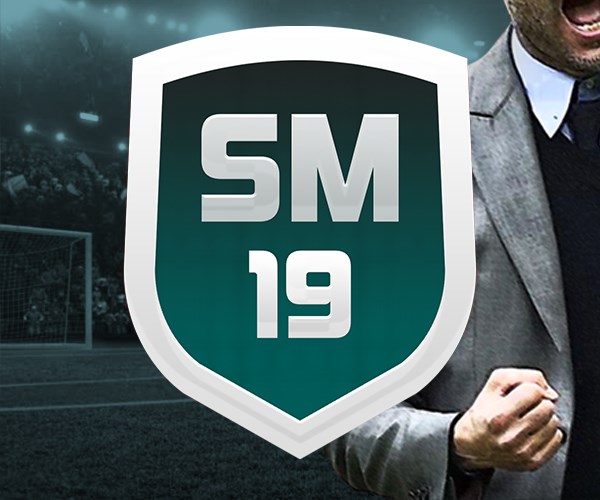 Content Count

156

Joined

Last visited

Days Won

15
Community Reputation
32
Excellent
I amin my second season with barnet and was looking to see who performed last season so I can make way for some new signings, but the bug regarding the previous seasons stats is still present. The player only has stats for this season. When will this be fixed?

You should start in the English National League . I started over again and went Barnet and started brilliantly(top) then went on a wobble and lost the title by 1 point. Play Offs here I come then I guess.

Nice one, I have yet to record a big win. Talking about records though, it would be nice to have a club records section in game like biggest win, biggest defeat, record signing etc,

I'm just wondering how non real players are generated? are they regenerated from existing players who retire so they will end up as good the player retired, or are they just randomly generated and not based on any real players(newgens)?

Neither do you. First of all WHAT cease and desist letter did SM get from man united. Also what the hell has sticker albums got to do with SM? The C&D made by Man United was for a sticker album from an American sticker album. The truth is he just jumps to conclusions when 1 simple fix is to choose a datapack.

What device are you playing on? This is working fine for me on Nokia 6.1(2018)

Do you have plans to include managers and or referees in the game?

I think your on the wrong forum. This is soccer manager and nothing about stickers. Also about copyright, there is no copyright as the game itself is just made up of numbers and not players. We get the player names and teams etc. because of data packs made by the community.

This is possible but, because you have selected MLS, you can't manage in Europe as you cannot select European nations with other continents. I'm not sure why though.

Overall rating is just a guide and you should look closely at his stats. Lets take 2 strikers for example, Striker 1 could be 80 and striker 2 could be 83 but, the striker 2 is obviously better on paper because he is 83, where as striker 1 may have a lower overall rating but have better striker stats like shooting etc. Striker 2 may have lower shooting but he may have more attributes that are higher rated thus giving him a higher rating.

There may be an option in the future but this would be for high end devices. Either way having a select all countries feature will mean more processing time, so it will be better to have a limit.

Thanks for write up I have a things I want to add. First off when I was referring to the video news feed thing, I was meaning to be part of the game world with the latest rumours and transfers etc. Similar to Football One from LMA Manager if you ever played it and remembered it. Managed to find an image online. About the league limit, there are ways this could benefit people who can't select 4 countries. Being able to change leagues so for example I can select 4 leagues and maybe at the end of the season if there is a league I don't plan on managing in in the near future I could replace it with another league. I'm not sure how it would work with one country unless you are auto sacked. Just wondering how many people work on SM19?

You can get more by purchasing VIP.

I'm just wondering why there is no Checkatrade Trophy in the game? Could this be added in?

Good videos, subbed For the mods/devs.. we should have a content creators section for us SM youtubers.