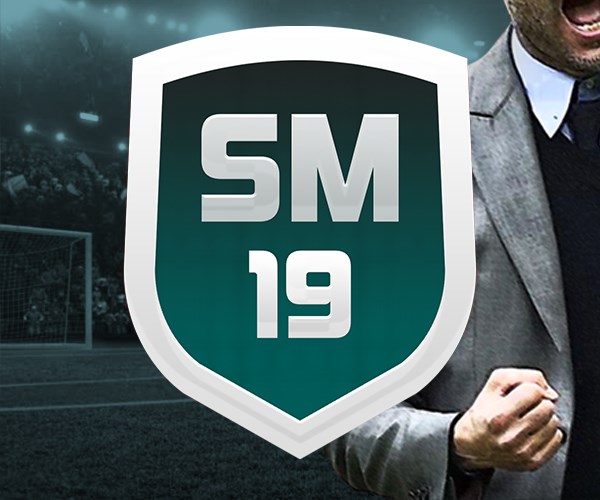 Content Count

91

Joined

Last visited

Days Won

3
Community Reputation
13
Good
Please do. I thought I was the only one to see how bad values are for lesser players but I saw in a Google play review. Players potential is something else to look into

I've complained many time about players being overvalued and gave examples but here's the straw that broke the camel back and it the process killing it. Cause of death? Florentin Pogba being valued at £10m and at one point he was worth £17m. Under no circumstance should he be worth that much because he shouldn't grow a rating where he is worth £17m. Why shouldn't he grow he left France to Turkey(didn't move to a top team) and now he is the MLS but for the current champions Apologies in advance with what I'm about to say. This forum is to help the developer to improve the game. Users are not paid to help and rightly so because you have a choice to do so. For all the people who say values are fine, do you watch football or cricket? Maybe you watch football on a radio Is this game a scam? It would be smart to overvalue players to increase in app purchases. What about coach reports? I did a coach report on Thauvin at the time he was 79 rated and the report said he would be good for the reserve team.

This has been done. Nice!

This has been done. Nice!

Why can't you play two different SM19 save on steam with two different accounts? It's the same with Facebook Gameroom. My little brother wants to play SM19 on my laptop but it's goes to my save.

Happy New year to the players and soccer manager team. I hope we all have a year of success and good health.

theshed876 replied to Keith's topic in BUGS

I have Werner at 87 and he isn't scoring. Hazard too at 90 rated and Chiesa is 79 and has 82 finishing but they don't score a lot. What are your thoughts on player values?

I'm not feeling localized currency. I prefer to see players values' in British pounds. I don't like seeing football in dollars or euros.

Kevin Oztunali 22, 72 overall and valued at £29m. Seems overrated too because his value on transfermarkt.com has never passed £6m and his stats on whoscored aren't great. His current market value on transfermarkt is £4m. Changes needed to take this game to the next level. Fix the economics of the game and control player ratings.

Is it possible to choose a different currency? I am in the US but I don't see football in dollars. I have a better understanding of football values in British pounds. I hope that can be sorted soon.

Haha true. I made sure I checked it before commenting. Finally, sick and tired of trying it on Facebook gameroom

Why can't I find SM19 in Gameroom when I search for it?

I still can't play on Gameroom so I haven't seen it. Would love to look at it but values are bad and ratings

Benjamin André, 28 years old and 72. Valued at £16.32m. Valued at £9m on transfermarkt.com. On Soccer Manager worlds he valued at £5.8m and 88 rated. It's bad enough the values are bad but the ratings are messed up too. Let's reason logic. Why is he valued more on SM19 if he worsts off from the highest rating? SMW best rating 99 B.Andre 88 = 11 ratings off. £5.8m SM19 best rating 97 B.Andre 72 = 25 ratings off So, worst off even though the rating is lower but gains a value of £10.52m? Come SM team that can't be right.

Another one! Dylan Saint-Louis(Paris FC). 60 rated, 23 and valued at £4.69m. His transfermarkt.com valuation is £900k and his Soccer Manager Worlds valuation is £1.6m. Paris FC budget is £1.6m. Fix, please!