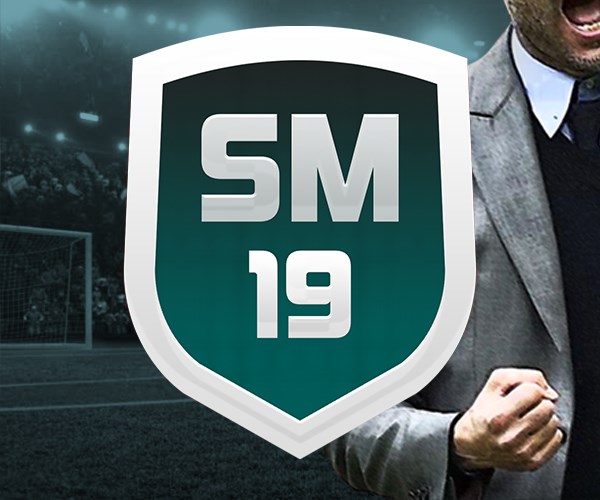 Content Count

24

Joined

Last visited
Community Reputation
1
Neutral
Recent Profile Visitors
The recent visitors block is disabled and is not being shown to other users.
BeeLen replied to CaptainStain56's topic in BUGS

BeeLen replied to BeeLen's topic in BUGS

Working again now. I think there had been an error in the facebook gameroom upgrade

BeeLen posted a topic in BUGS

I thought SM2019 was on Gameroom end of November. Yesterday SM2018 was working fine on pc using facebook gameroom. Today the game doesn't load. Looking in the chat window it seems to be down for all users. Is this in preparation for SM2019 or is SM2018 just needs to be restarted on your servers?

In training use the advanced keeper sessions and don't have too many keepers as only one keeper trains a week!

I found it generated a page can't be created popup and hung reinstalling. Going to FB gamepage showed it as downloaded and it has started up now.

Yep Soccer Manager won't load in Facebook Games running on a PC just a black screen. Tried uninstalling the game and reinstalling but no luck.

BeeLen replied to Trots's topic in BUGS

Just logged in (using Facebook game) and it downloaded new version of SM2018 and I loaded my game and all my players rating have dropped massively. Any ideas why?

I have found the reason that if facebook gameroom closes unexpededly (as it is wanten to cause my laptop to crash even when cpu and memory monitoring show it to be healthy) the save file gets corrupted possibly as its being written to at time of closure. The good news is a backup for C:\Users\xxxx\AppData\LocalLow\Soccer Manager Ltd\SM2018 and then copying the save file back if the original location has corrupted works.

Hi Theo I hadn't changed or moved the save files. What I have done since was to rename the directory and then started SM2018 again, saved a new game and then copied the save file to the new directory and that when loaded shows the weird timeslot and not the game. So basically I have lost the game completely Its not the first time this has happened so I think you need to check out more why do the files get corrupted.

And you have done it again. Facebook Gameroom downloaded SM2018 this morning and I was thinking here we go again. And yep at the screen without my game slot and game date 01/01/0001 I have lost all faith in SM now

BeeLen posted a topic in BUGS

The new update has caused some issues on facebook gameroom. Number of game slots has gone from 3 to 2. I was playing on slot 2 and was doing very nicely and that game has gone and replaced with a game date 01/01/0001 where Vicky has taken over at Manchester United Do you actually do QA before releases? The last one lost my game too.

And now my computer crashed and now it cannot see my saved game. I really despair of facebook gameroom incarnation of this. The save file is still there dated at the time my laptop crashed. But the unity are when I tried to launch SM again

Yep I agree. So have started afresh with National League team instead of a championship team and find the chairman is signing players of increbible values like £1.5M and I look at their stats and compare them to the players in the squad value at only £1,000 and can't work it out.