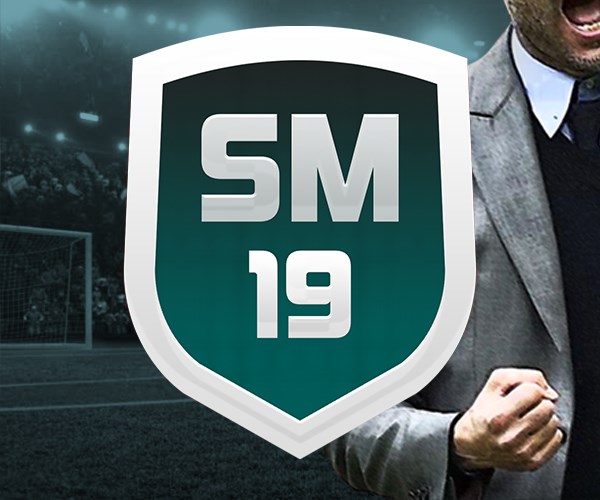 Content Count

30

Joined

Last visited

Days Won

1
Community Reputation
2
Neutral
Recent Profile Visitors
The recent visitors block is disabled and is not being shown to other users.
I want (2). I want to play other teams than in the league as per real life so play a non-league local team.

I agree. And its easy to switch to 4-3-3 with same players if its not happening in a game you can send your playmaker deeper

My board keep telling me my wages (1.3M p/w) are over the income per week. Yet they are within the budget and I have well over £100 million in the bank and when I sold some players to break even for teh season these reportes kept coming in.And the financial confidence in me is poor

Happened to me. In the end I transfer listed him. Then I saw the offer to withdraw offer so then made a new offer and found it was the right players name and he accepted the offer

The inability to arrange pre-season friendlies is not something I like. 1) I'd like to choose who to play - I don't want to play other Premier League teams 2) The scheduling is crazy: vs Tottenham 20 Jul 2024 vs Newcastle 27 July 2024 vs Stoke City 03 Aug 2024 English Shield match vs Chelsea04 Aug 2024 Super Cup match vs Man Utd 09 Aug 2024 1st PL match vs Liverpool 10 Aug 2024 So playing 2 games within 24 hours twice is crazy. I know about squad rotation but you really need best XIs against Man Utd and Liverpool

It would be better for training if you could focus the training on individuals rather than having drills that are suitable for some players but not others, or at least allow more than one goalkeeper to improve a week

BeeLen

changed their profile photo

Working again now. I think there had been an error in the facebook gameroom upgrade

I thought SM2019 was on Gameroom end of November. Yesterday SM2018 was working fine on pc using facebook gameroom. Today the game doesn't load. Looking in the chat window it seems to be down for all users. Is this in preparation for SM2019 or is SM2018 just needs to be restarted on your servers?

In training use the advanced keeper sessions and don't have too many keepers as only one keeper trains a week!

I found it generated a page can't be created popup and hung reinstalling. Going to FB gamepage showed it as downloaded and it has started up now.

Yep Soccer Manager won't load in Facebook Games running on a PC just a black screen. Tried uninstalling the game and reinstalling but no luck.

Just logged in (using Facebook game) and it downloaded new version of SM2018 and I loaded my game and all my players rating have dropped massively. Any ideas why?

I have found the reason that if facebook gameroom closes unexpededly (as it is wanten to cause my laptop to crash even when cpu and memory monitoring show it to be healthy) the save file gets corrupted possibly as its being written to at time of closure. The good news is a backup for C:\Users\xxxx\AppData\LocalLow\Soccer Manager Ltd\SM2018 and then copying the save file back if the original location has corrupted works.