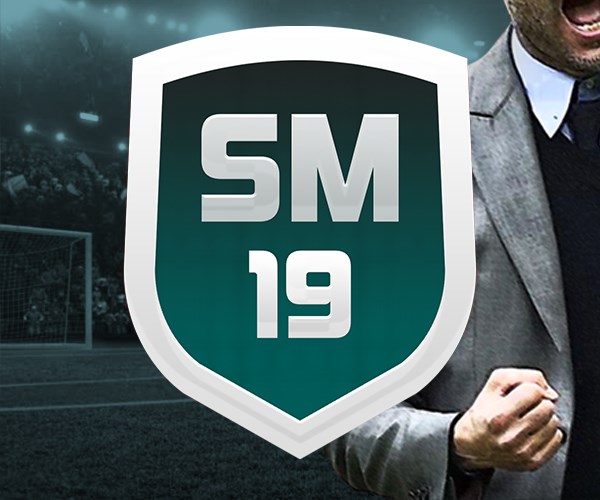 Search the Community
Showing results for tags 'bulgarian league'.
Found 1 result
1. Make the fanbase of a team to be increased when the team is winning silverware, gets promoted to bigger league, does well in the European tournaments. 2. Fix the "Get Coach Report" button. 3. Reduse the amount of 80+ potential free agents. 4. Add the Bulgarian league.