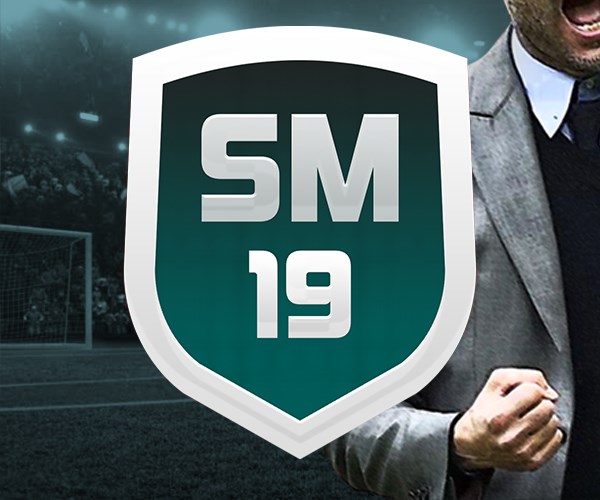 Search the Community
Showing results for tags 'free agents'.
Found 2 results
1. Make the fanbase of a team to be increased when the team is winning silverware, gets promoted to bigger league, does well in the European tournaments. 2. Fix the "Get Coach Report" button. 3. Reduse the amount of 80+ potential free agents. 4. Add the Bulgarian league.

I cannot sign any free agents anymore. I look up players and I try to sign them, but when I try to offer them a contract they always snub me before I can even offer them the contract. This only is a problem for free agents costing $15m and up. I don't know if it's because I finished last season in the negative for finances, but as soon as the season ended I sold players and am now at $36 m. Please help. I need to build my back line dearly.