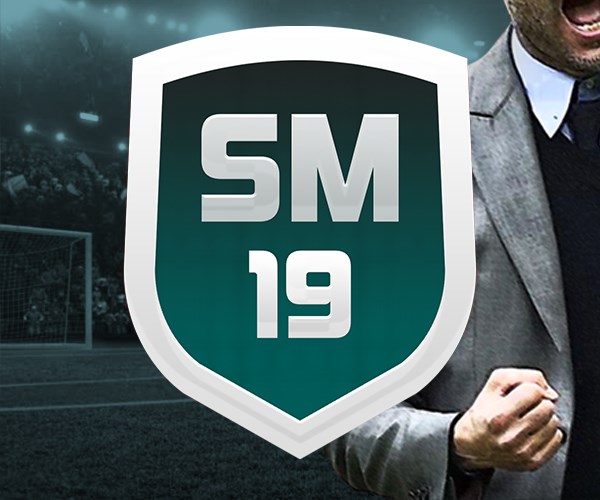 Search the Community
Showing results for tags 'players'.
Found 3 results
I would like to see new playse faces in game , i have found pictures that is easy to put in game ... tommorow i will discuss about transfer budget for NK Osijek ... PLAYER NAMES •Danijel Lončar •Stjepan Radeljić •Marijan Čavar •Roger Tamba M'Pinda  •Timo Stavitski I really would like to see that being added in game and its really easy to make ...

I've been playing the game for quite a while, but as of a few days ago I can't sign players over the value of about £4.5 million - I always get a message saying that "I do not feel a move to your club would be beneficial to my career". I was in the English Championship at the time so I concluded that there had been an update to the game - and players weren't interested now as I wasn't in the Premiership. Due to not being able to buy decent player it took 3 seasons to get promoted - but I got there in the end. So I tried signing players again and I'm still in the same situation. I played through the season and managed to finish in 7th, I'm now at the start of the next season and I still can't buy anyone over about 4.5 million. In the mean time the cash my club has in the bank has increased so much that it's much more than my entire team put together. Scouting has become totally pointless, and the only route to getting a decent player is through the Youth Academy - I lucked into getting one worth 9 million last season. I'm not sure what to do now as it seems I'm stuck. Money is useless, and I can't strengthen the team to have a chance of progressing and winning trophies. Any ideas to solve this would be welcome.

You can see in the picture how are the player ratings are showing during the game. A few days earlier it appeared normally (only the home and away team's player's ratings). Now is show also other ratings from other matches!!